About Jack
Adelaide Premier Lofts provides fanciers with an opportunity to acquire quality pigeons
from a range of successful Australian and European families.
I decided to channel my enthusiasm for the sport into creating a high standard stud
offering quality and variety to local fanciers, many of whom have benefited from pigeons
purchased from me.
In the years preceding the establishment of my breeding operations I raced with significant
success winning two SAHPA Open races and securing many high placings against very
strong competition.
I have been placed in the top twenty aggregate winners on several occasions. During these
years I have gathered high quality bloodlines from the likes of Grant Paterson and the late
John Pryor.
In addition to the proven Pryor/Goodger stock I have spared no excuse in supplementing
them with the following: Gaby Vandenabeele, Flor Engels, Leo Heremans, Van Dyck,
Geenen-Peters, Munnik, Van De Velde, Koopmans, Van Loons and others.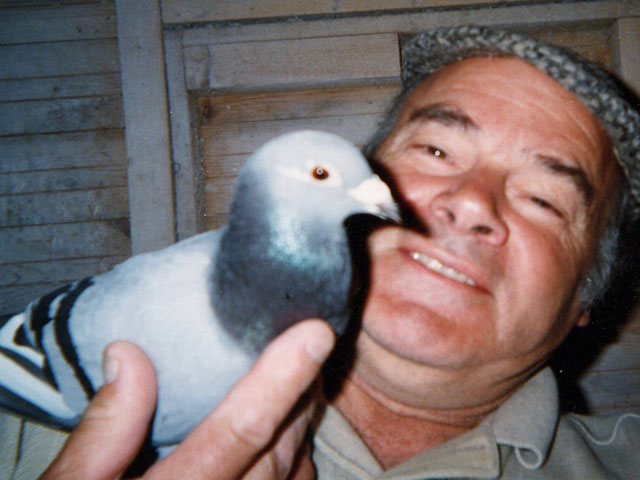 Above is a picture of Jack's mate in Holland (Hans) who picks up the pigeons for Jack in Holland.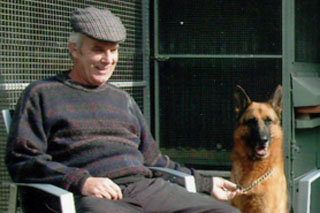 Jack Vanderlinden