Jack Vanderlinden
HEREMANS - new imports plus Jack's existing stock.
Now listed under the HEREMANS button above.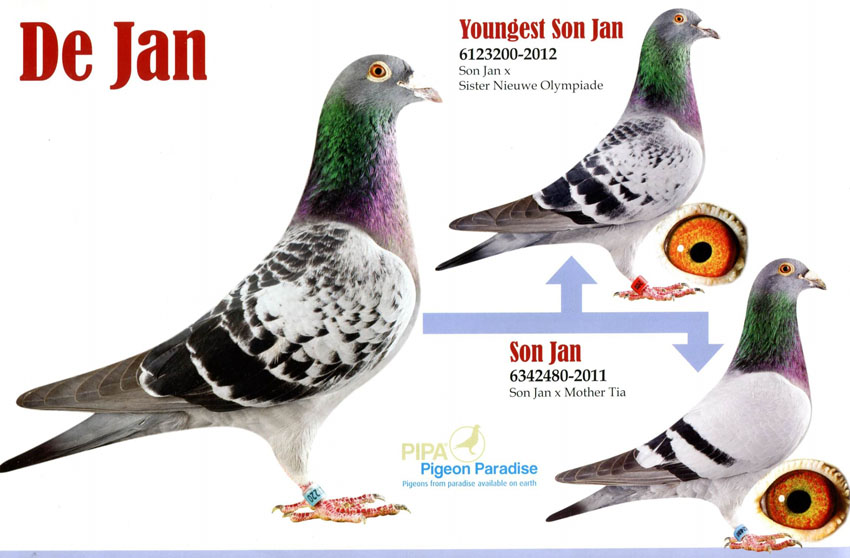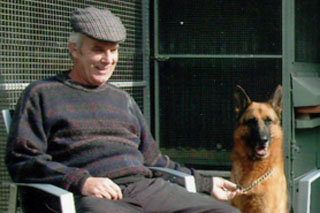 Jack Vanderlinden
We have an update on what has been happening in 2014.
The new pigeons that have been imported are:
Gaby Vandenabeeles
Benny Steveninck
B Geerinckx
M. Van Lint
Heremans
Grizzles from Theo Kruijk
Please take a look on the website for the new pictures. Just click on the small image to get more information.
Jack Vanderlinden